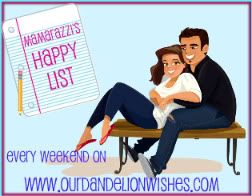 I'm happy this weekend for a few things. 1st off, we got a lot organized today. This is Tara's play area in the living room. It looks much better. We've been bringing a lot to Goodwill & have lots more to bring.
I went to the library today & got these books. I can't wait to look at them. Not sure when I'll get to sit down & look at them.
This week is going to be really busy. Tomorrow we are going food shopping, Tuesday the mall, Wednesday gym class, Thursday I will be baking cookies all day & Friday night I have a Yankee swap/cookie swap. Plus I'm calling tomorrow to schedule tours of 2 pre-schools. Hopefully we can do them this week.
Oh, I found the envelopes to the X-mas cards. T put them inside 1 of her cabinets in her bedroom. I would have never found them if we weren't organizing today. I might not have gone in there till Spring.